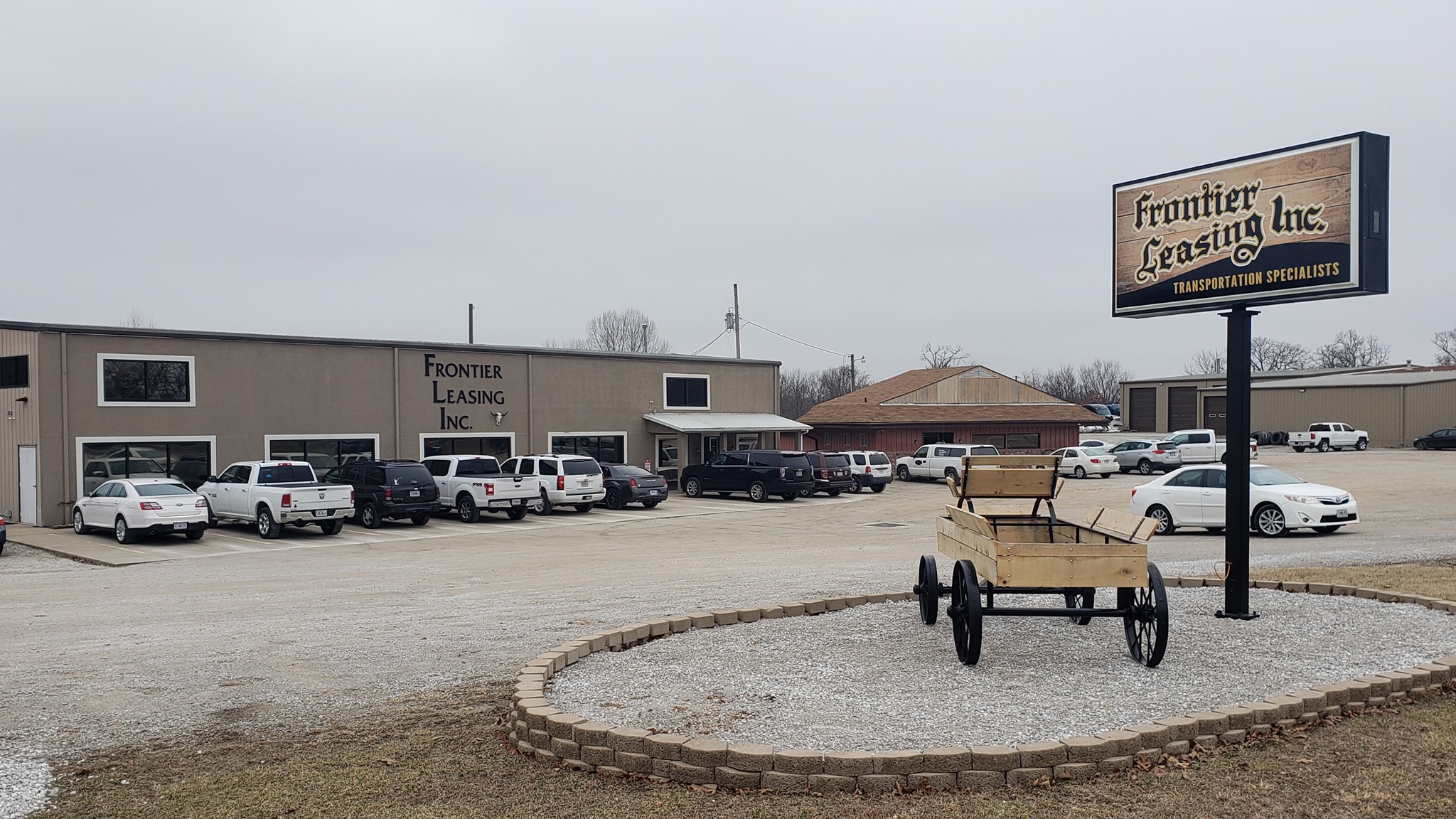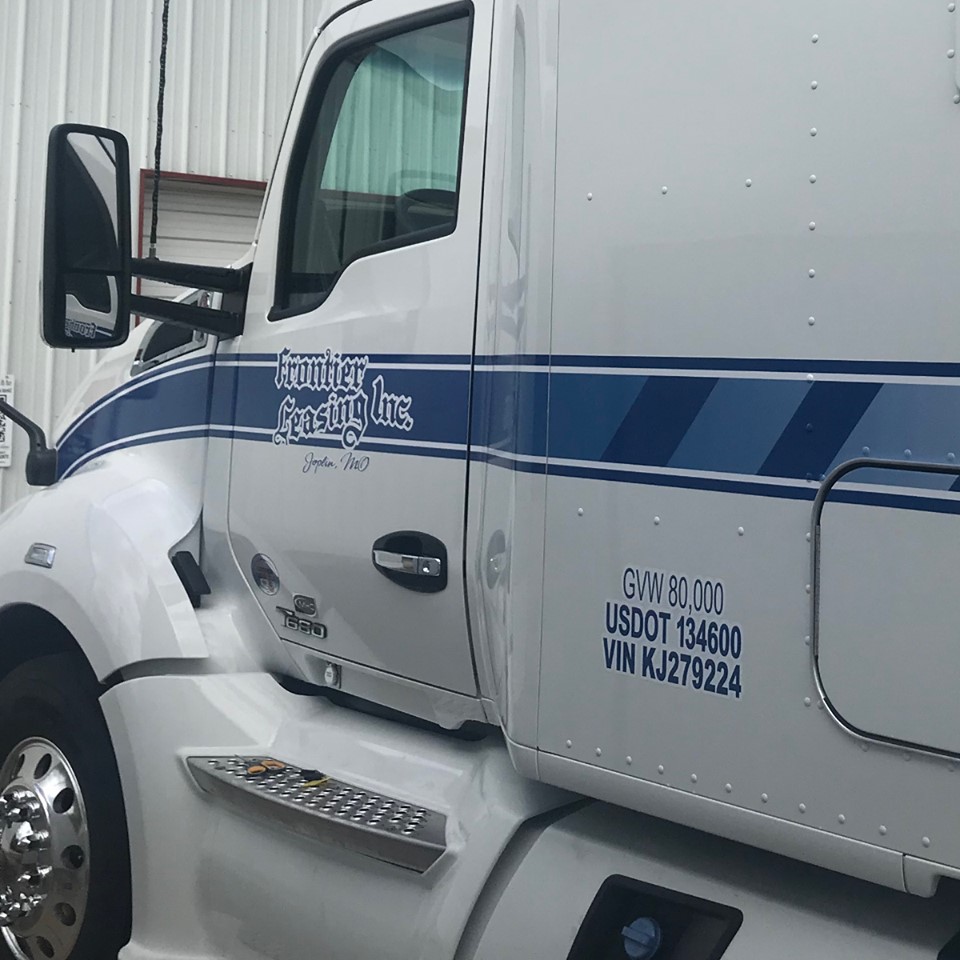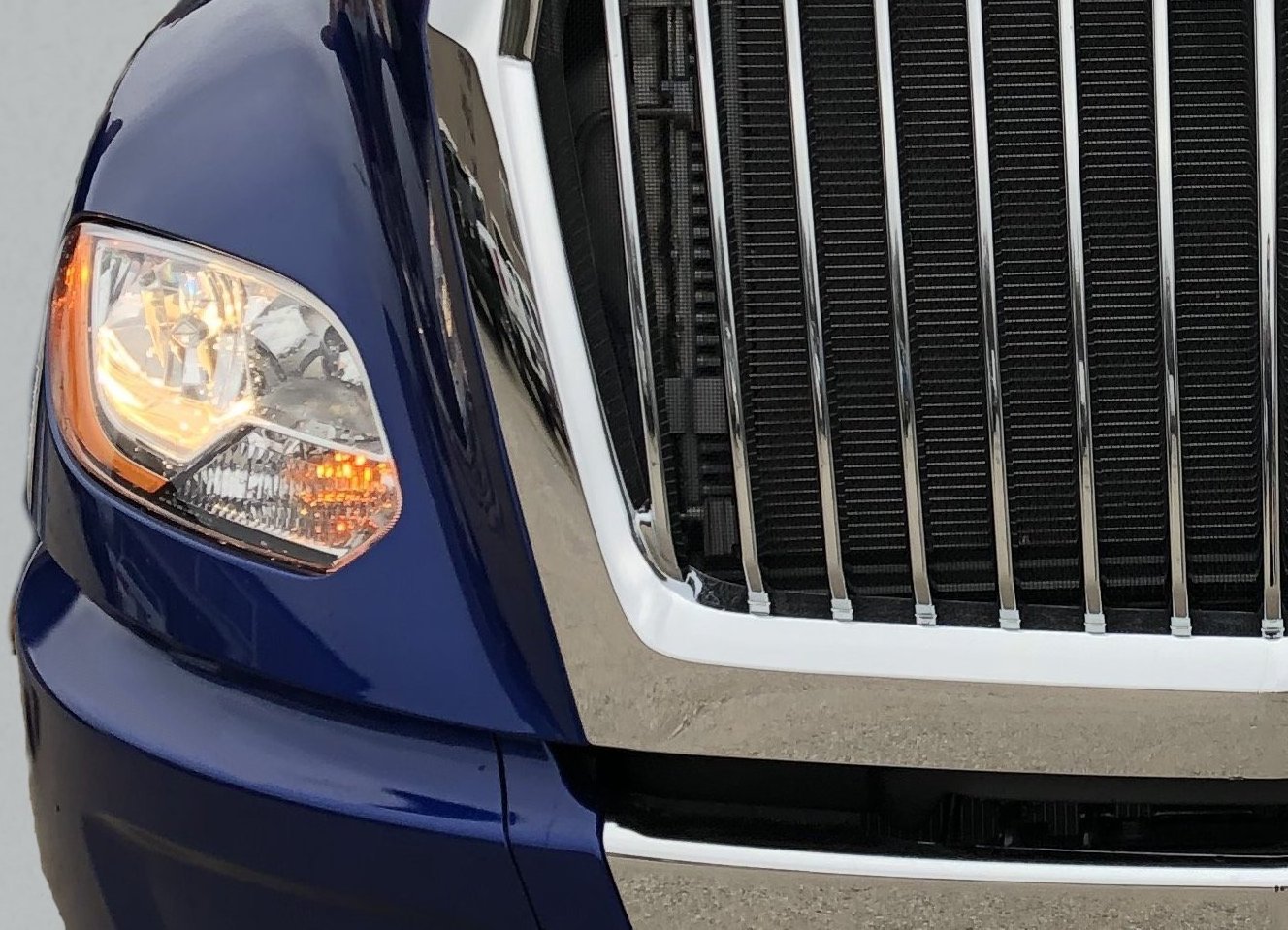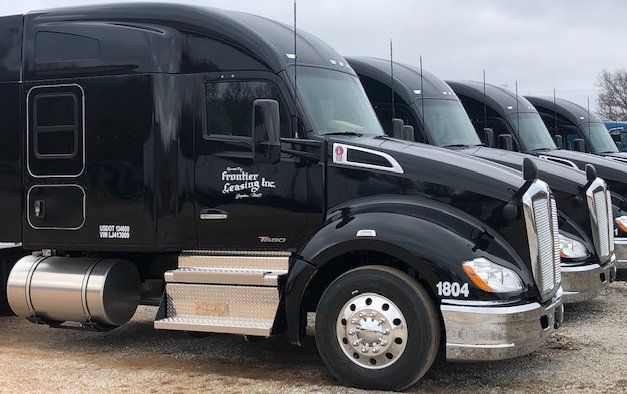 flag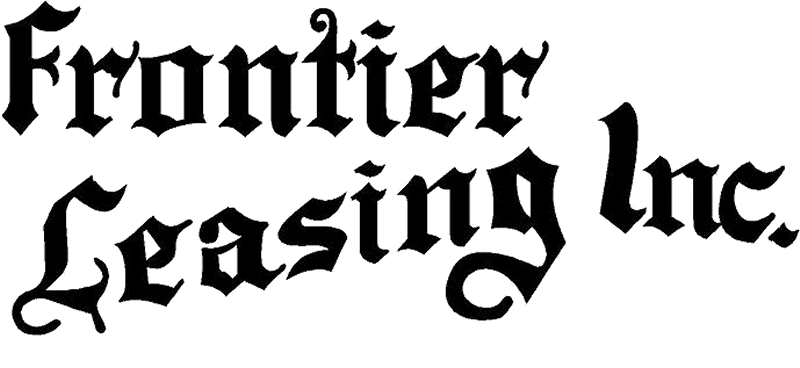 Frontier Leasing, Inc.
is a transportation company based in Joplin, MO.
Frontier Leasing, Inc. operates 100 trucks, with dry van and flatbed trailers. Our trailer-to-tractor ratio is 1.8 to 1. This allows us to provide our shippers with drop trailer equipment for loading ease and improved driver productivity.
Frontier Leasing, Inc. has Common, Contract, and Brokerage authorities. Due to our focus on service, productivity, and profitability, we enjoy on going, steady growth. We have maintained a relationship with our largest customers for decades. Our driver turnover is one of the lowest rates in the industry.
At Frontier Leasing, Inc., "Service Is Our Salesman."  We strive each day to provide excellent customer service and employee satisfaction. By focusing on continual professional and safety training, we ensure that our entire business family are up-to-date on the latest regulations and industry standards. Contact us today for all of your heavy hauling needs!
5950 Gateway Drive
Joplin, MO 64804
417.782.8302 Office
417.782.4979 Fax
Frontier Shop
5910 Gateway Drive
Joplin, MO 64804
417.781.5870 Office